COVID-19: State & National Resources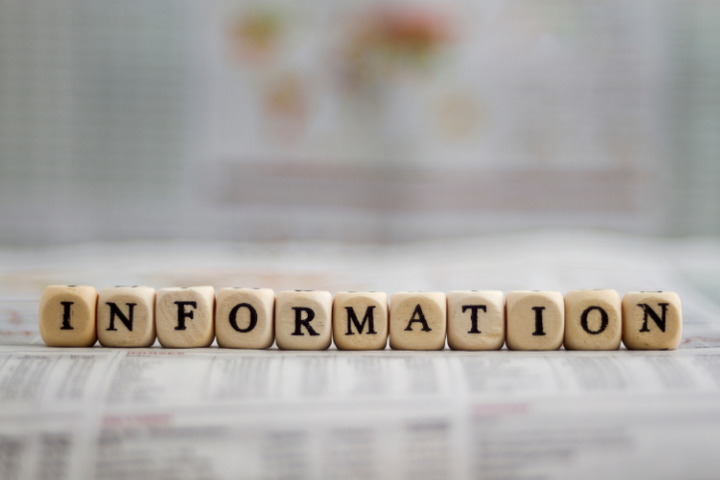 State Resources
North Dakota Department of Health
The North Dakota Department of Health Coronavirus webpage contains resources and information.
ND Smart Restart
**Please note: On Wednesday, September 23, the COVID-19 risk-level for a number of ND counties, Cass included, was updated to the moderate (yellow) level. This change takes effect on Friday, September 25 at 8 a.m. Visit ND SMART RESTART Protocols to view the color-coded risk-level map, as well as recommendations, protocols, and resources for businesses and employers.
ND Smart Restart provides guidance and recommendations universal protocols as well as industry-specific standards. A Business Toolkit containing the Workplace Assessment is also available.
National Resources
Centers for Disease Control and Prevention
The Centers for Disease Control and Prevention (CDC) webpage includes COVID-19 information and resources related to symptoms, precautions, cleaning & disinfecting, and guidance for a number of settings.