COVID-19: Prevention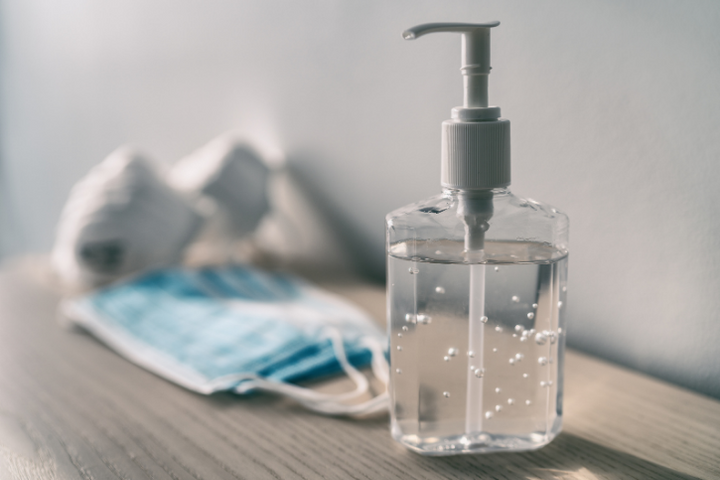 To reduce the spread of the virus:
Wash hands frequently.
Wear a mask.
Practice physical distancing.
Avoid large gatherings.
Avoid touching your face.
Sneeze or cough into a tissue, or the inside of your elbow.
Clean and disinfect frequently touched surfaces daily.
Centers for Disease Control and Prevention
Visit Centers for Disease Control and Prevention for information related to COVID-19 symptoms, prevention measures and recommendations for those who are sick. Additional information includes:
Symptoms: People with COVID-19 have reported a wide range of symptoms from mild symptoms to severe illness. Symptoms may appear 2-14 days after exposure to the virus and may include fever or chills, cough, shortness of breath or difficulty breathing, fatigue and new loss of taste or smell. **Please note: This list does not include all possible symptoms.
Visit How to Protect Yourself and Others to learn how the virus spreads and the steps everyone should take to help reduce the spread.
Visit People at Increased Risk to learn about those who may be more likely than others to become severely ill, including older adults and those with medical conditions.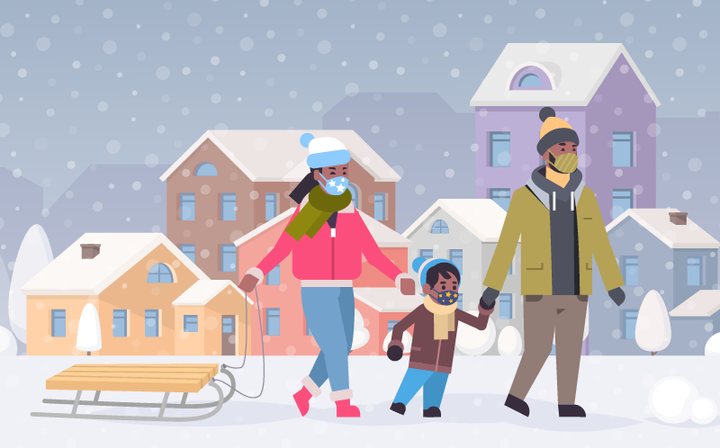 Making Holiday Celebrations Safer
The safest way to celebrate holidays this year is to celebrate at home with the people you live with. Staying home is the best way to protect yourself and others. Travel and gatherings with family and friends who do not live with you can increase your chances of getting or spreading COVID-19 or the flu.
Visit CDC recommendations for Holidays to learn more.