COVID-19: Prevention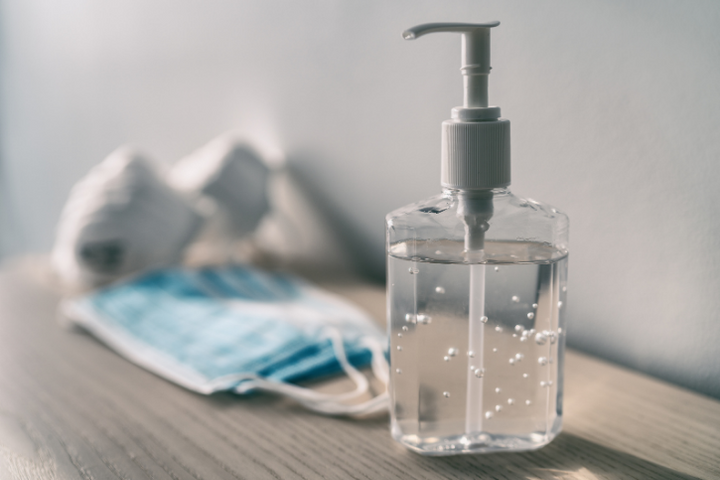 To reduce the spread of the virus:
Get vaccinated.
Wear a mask that covers both your mouth and nose.
Maintain physical distance of at least 6 feet from people not in your household.
Avoid crowds and poorly ventilated indoor spaces.
Wash hands frequently.
Stay home if you don't feel well.
COVID-19 Vaccine
Visit our COVID-19 Vaccine page page to view upcoming clinics! If you don't live in the immediate area, use the COVID Vaccine Locator to find a provider near you!
CDC provides guidance for both fully vaccinated and unvaccinated individuals.
Centers for Disease Control and Prevention
Visit Centers for Disease Control and Prevention for information related to COVID-19 symptoms, prevention measures and recommendations for those who are sick. Additional information includes:
Symptoms: People with COVID-19 have reported a wide range of symptoms from mild symptoms to severe illness. Symptoms may appear 2-14 days after exposure to the virus and may include fever or chills, cough, shortness of breath or difficulty breathing, fatigue and new loss of taste or smell. **Please note: This list does not include all possible symptoms.
Visit How to Protect Yourself and Others to learn how the virus spreads and the steps everyone should take to help reduce the spread.
Visit People at Increased Risk to learn about those who may be more likely than others to become severely ill, including older adults and those with medical conditions.
Safer Ways to Celebrate Spring Events and Holidays
Attending gatherings to celebrate events and holidays increases your risk of getting and spreading COVID-19. The safest way to celebrate this year is virtually, with people who live with you, or outside and at least 6 feet apart from others.
Visit Holiday Tips to learn more.