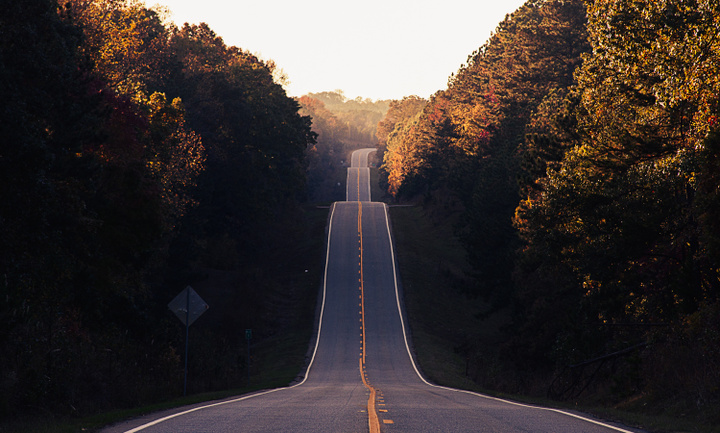 International Travel
Fargo Cass Public Health offers a pre-international travel clinic for persons who are planning trips outside the United States. Through individual screening and assessment, we can give you guidance on what immunizations you will need and which will be required or recommended for entry into certain countries. With our up-to-date resources and experience, we can also determine what precautions you should take and which diseases will be of concern for you.
The International Travel Clinic is available by appointment only. We will do group presentations for persons traveling together when prearranged. Please plan your appointment 4-6 weeks prior to trip departure.
Yellow Fever Vaccine
Notice: Due to the national shortage, Fargo Cass Public Health no longer has Yellow Fever Vaccine available.
Sanofi Pasteur reports Yellow Fever vaccine is projected to be unavailable until at least mid-2019 in the United States. The vaccine company is working with the Food & Drug Administration (FDA) and The Centers for Disease Control & Prevention (CDC) to make available an investigational drug in the interim.
Only a limited number of clinics will be selected to have this vaccine available, as it is not licensed in the United States. Check the CDC website for a list of clinics that will have this vaccine.