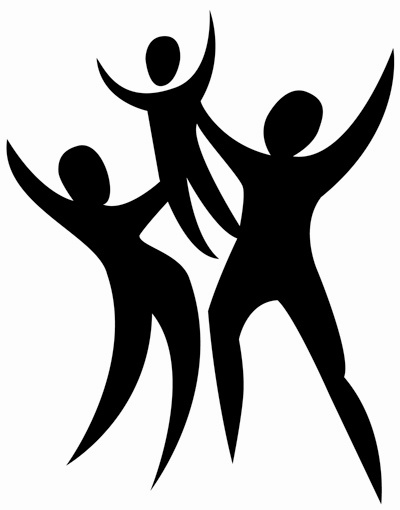 Family Planning
Men and women of reproductive age are provided with education, counseling, annual physical examinations and clinical services to meet their needs. This includes an in-depth history, physical exam (including a pelvic exam for females) and appropriate laboratory tests including a pap smear and STD screening.
We provide education about reproduction, whether you are trying to prevent pregnancy or are seeking a pregnancy. We also offer a variety of contraceptive choices.
All of our services are confidential and offered without regard to age, sex, race, nationality, religion, creed, disability, economic status, marital status, number of pregnancies or contraception preference. We believe every person has a right to make a voluntary informed decision about their birth control method, including the option of abstinence.
Visit the ND Department of Health Family Planning to learn more about family planning.
Forms
Forms

| File | Size | Type |
| --- | --- | --- |
| | 26.90 KB | PDF |
| | 212.72 KB | PDF |