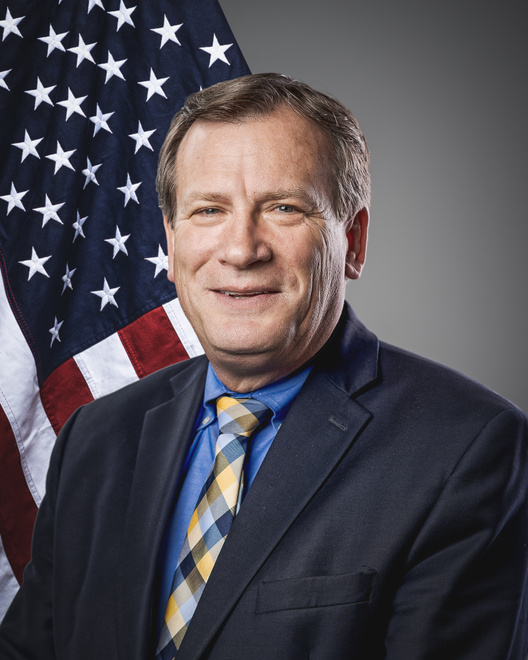 Commissioner
Tony Grindberg
Commissioner Tony Grindberg was elected to the Fargo City Commission in June 2016.
Department Liaison: Planning
Committee Liaison: Diversion Authority, Metro Area Transit Coordinating Board, Metro COG and Renaissance Zone
Board Liaison: Board of Appeals, Board of Adjustment, Civil Service and Housing Authority
Term Expires: June 2020
Grindberg has degrees in business and aviation from Minnesota State University Moorhead and the North Dakota State College of Science, Wahpeton. He also earned certificates from the University of Oklahoma, Norman, and the Elliott School of International Affairs at George Washington University, Washington, D.C. He is a licensed private pilot.
Grindberg is vice president of workforce affairs for North Dakota State College of Science based in Fargo and owns a business consulting firm. He led the aviation division for Appareo, an international technology company headquartered in Fargo from 2012 to 2015. He also launched and served as executive director of the North Dakota State University Research and Technology Park from 2002 to 2012. Grindberg was senior vice president of the Greater Fargo/Moorhead Economic Development Co. from 1994 to 2002 where his responsibilities included business attraction and workforce development initiatives.
In addition to private sector experience, Grindberg has 22 years of legislative experience. He was first elected to the North Dakota State Senate in 1992 and served six terms, retiring in 2014. Grindberg served as vice chairman of Senate appropriations from 1999 to 2014, was elected caucus leader from 1996 to 2000 and was elected Senate president pro tempore for the 2001 legislative session.
Grindberg and his wife, Karen, have three children.
You can reach Commissioner Grindberg by e-mail or by phone at 701.241.1310.
Download the Commissioner's high resolution image
Download Commissioner Tony Grindberg's High Resolution Image