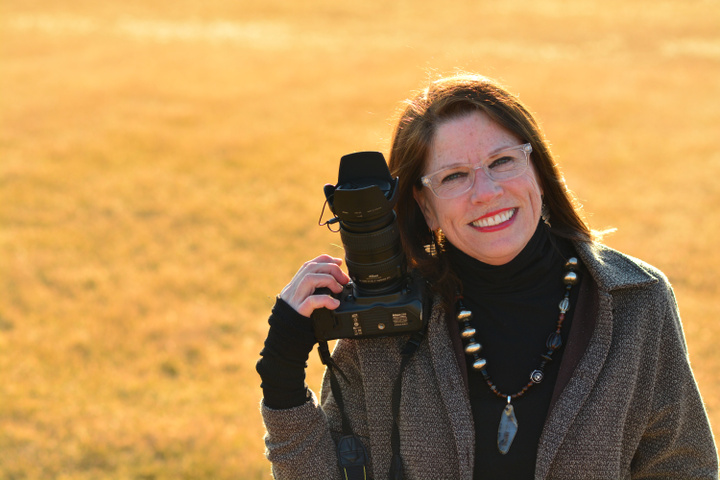 About the Artist
Char-Marie Flood
Char-Marie Flood, a fine art photographer who loves to travel the back roads, returned to the Metro area in 2011, setting up a studio in Harwood. She specializes in documentary photography. Her subject matter includes nature, urban and rural landscapes, and ancient objects.
Flood has exhibited widely in both solo and group exhibitions throughout the Midwest, including galleries in the Chicago area, Arkansas, Wisconsin, Colorado, Minnesota and North Dakota. Her photographs have been published by the International Library of Photography, on the cover of annual reports, and in publications such as The SUN magazine, Kalliope: A Journal of Women's Literature & Art and SHOTS Magazine. In addition to private collections, her work is found in permanent corporate collections such as Westin Hotel Resorts, Deloitte Corporation, The National Park Service and The Theodore Roosevelt Medora Foundation.
She has been an artist-in-residence at the Von Hoffman Gallery (Medora, ND, 2016), Hot Springs National Park (Arkansas, 2006) and The Fields Project – Bringing Art & Agriculture Together (Oregon, IL, 2004). Flood was a finalist in the 2002 Alice & Arthur Baer annual art competition at the Beverly Art Center in Chicago and was honored at the Illinois Governor's Executive Mansion for her contributions as an Illinois Artist. She received an Individual Arts Partnership Grant from The Arts Partnership to complete the series Dakotaland.
For more information, www.charmarieflood.com.