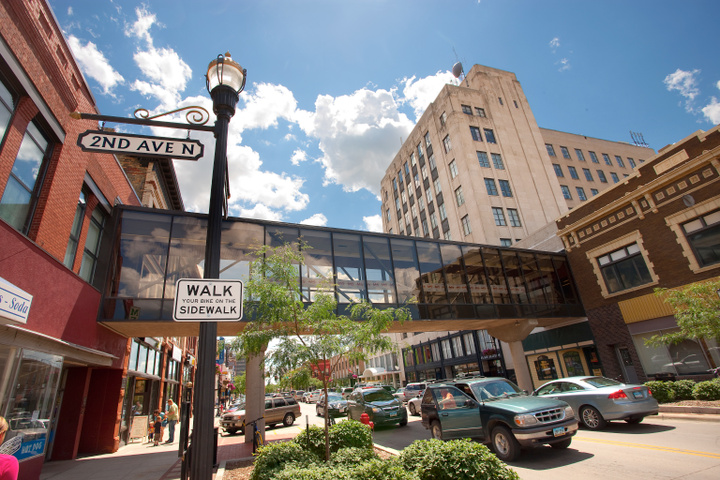 Why Fargo?
"Top 100 Best Places to Live"
The city of Fargo is the largest city in North Dakota accounting for nearly 15 percent of the state population. According to the 2015 United States Census estimates the population of Fargo to be 118,523. Fargo has a small-city atmosphere and a big-city vibe by offering a wide variety of attractions and activities. Fargo is home to several eateries, galleries, music clubs, and quirky shops in our vibrant and lively downtown.
Fargo is a vibrant community with a strong economy. Our neighborhoods feature a wide variety of real estate options ranging from classically designed historic single-family homes to contemporary, upscale downtown lofts. Fargo is home to three hospitals and a Veterans Administration system, and specialized medical services and community clinics to make the area a health-care destination.
"Top 10 Best Downtowns"
The City is home to several major companies ranging from healthcare to sporting goods, supporting a booming workforce and economy.
"Top 10 Best Cities for New College Grads" and "Top 10 Best College Towns"
Fargo offers a wide range of educational opportunities from private to public schools, colleges and universities. The Fargo Public School District includes 16 elementary schools, three middle schools, three high schools, and one alternative high school. Fargo-Moorhead's faith-based private schools all offer a high-quality education, while instilling the values of their respective faiths. John Paul II Catholic Schools Network and Oak Grove Lutheran School serve students from pre-kindergarten through high school; Park Christian School serves students in grades K-12; Grace Lutheran School offers classes for grades K-8; and Dakota Montessori, which is a private school that is not faith based, serves pre-K-6th grade.
North Dakota State University offers bachelor's and postgraduate degrees in more than 100 different disciplines, from agribusiness to women's studies. The university is also home to the NDSU Research and Technology Park, an incubator for developing new products and spurring entrepreneurial growth in the region. In addition to its vast catalog of undergraduate degree options, Minnesota State University Moorhead offers a number of online postgraduate degrees, as well as graduate certificate and graduate licensure options. North Dakota State College of Science and Minnesota State Community and Technical College offer comprehensive, two-year academic, certificate and career-prep programs.
Concordia College in Moorhead is a liberal arts college that focuses on preparing students to compete in a global economy. Rasmussen College and Globe University Minnesota School of Business are regionally accredited independent colleges, offering certificates and undergraduate and graduate degrees primarily through online education. The University of Mary's satellite campus in Fargo serves working adults with a wide range of certificate and degree completion programs.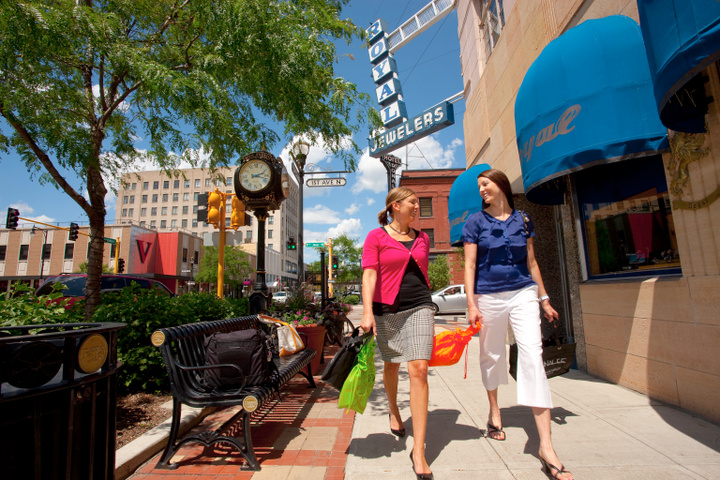 Experience Fargo