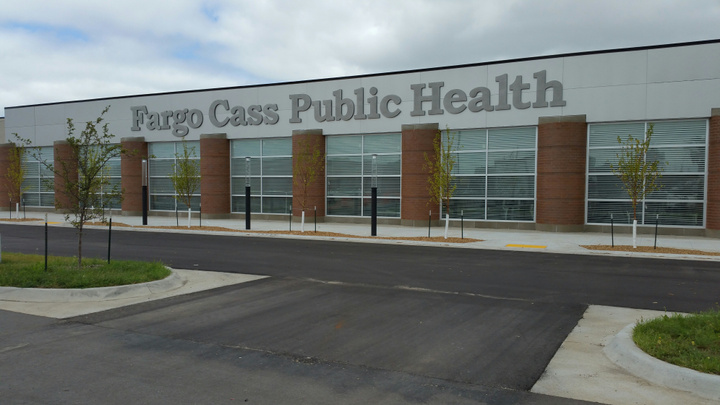 About Fargo Cass Public Health
We offer a wide range of services to all Cass County residents, several of which include: immunizations, home visits, family planning, and environmental health. We invite you to follow the tabs at the left to learn more about how we can serve you.
Fargo Cass Public Health Vision
Healthy People in Healthy Communities
Fargo Cass Public Health Mission
To prevent disease and injury, promote wellness, and protect community health.
Board of Health
The Fargo Cass Public Health Board of Health is an advisory board appointed by the Fargo City Commission. The Board of Health meets on a monthly basis and discusses a variety of topics, including the following:
Set the direction for effective organizational planning
Assist in prioritizing programs with regard to community needs
Recommend health department policies and procedures

Learn more about public health in North Dakota in this video from the experts!
(Video courtesy North Dakota SACCHO [State Associations of City and County Health Officials]).
https://www.facebook.com/FargoCassPublicHealth/